Step 1
Download the Smart Exchange app on the App Store or Play Store. Make sure it's on the device that you want to trade in.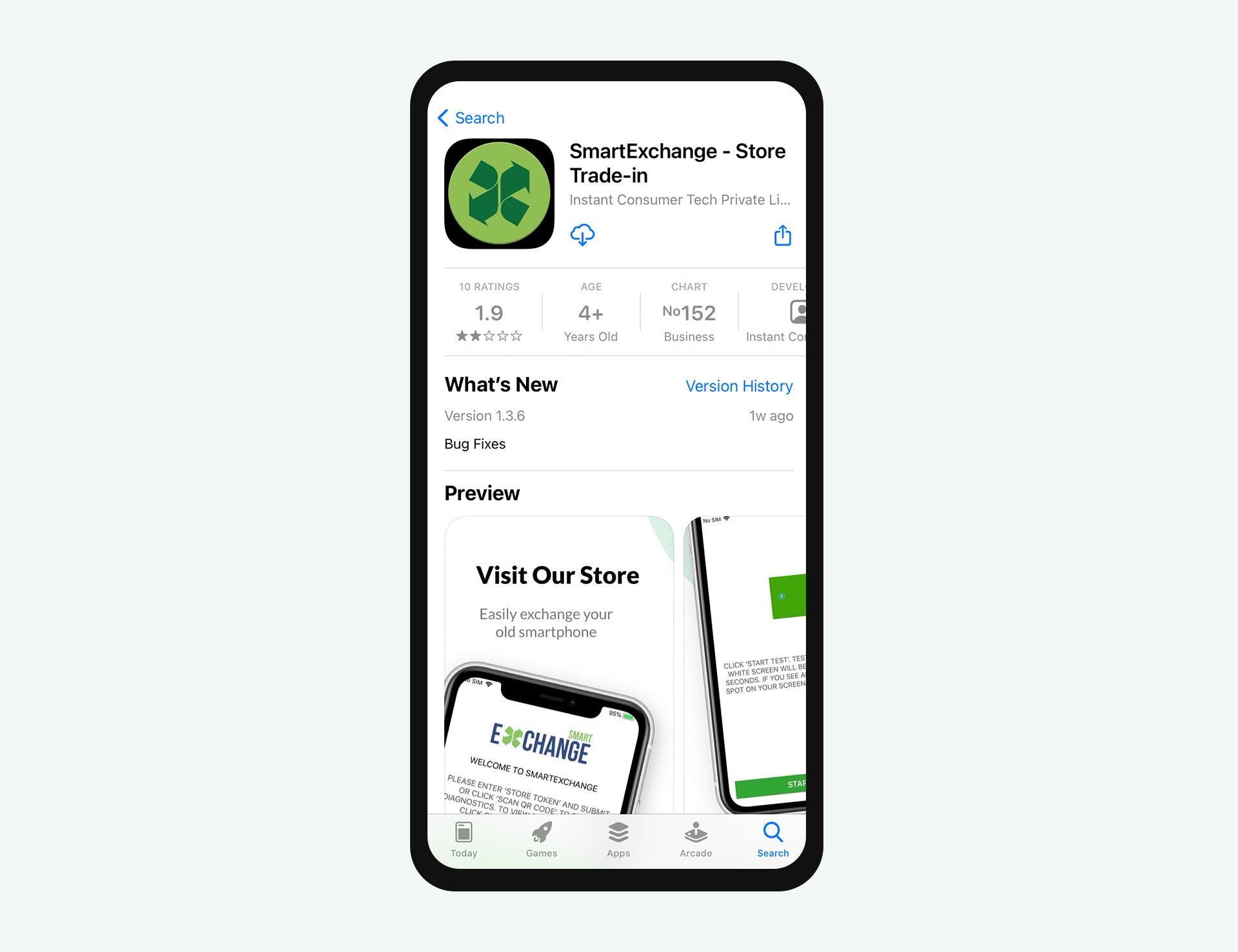 Step 2
Get the device IMEI number. You can do this by dialing *#06# on your phone.
Grab a pen and paper to write it down.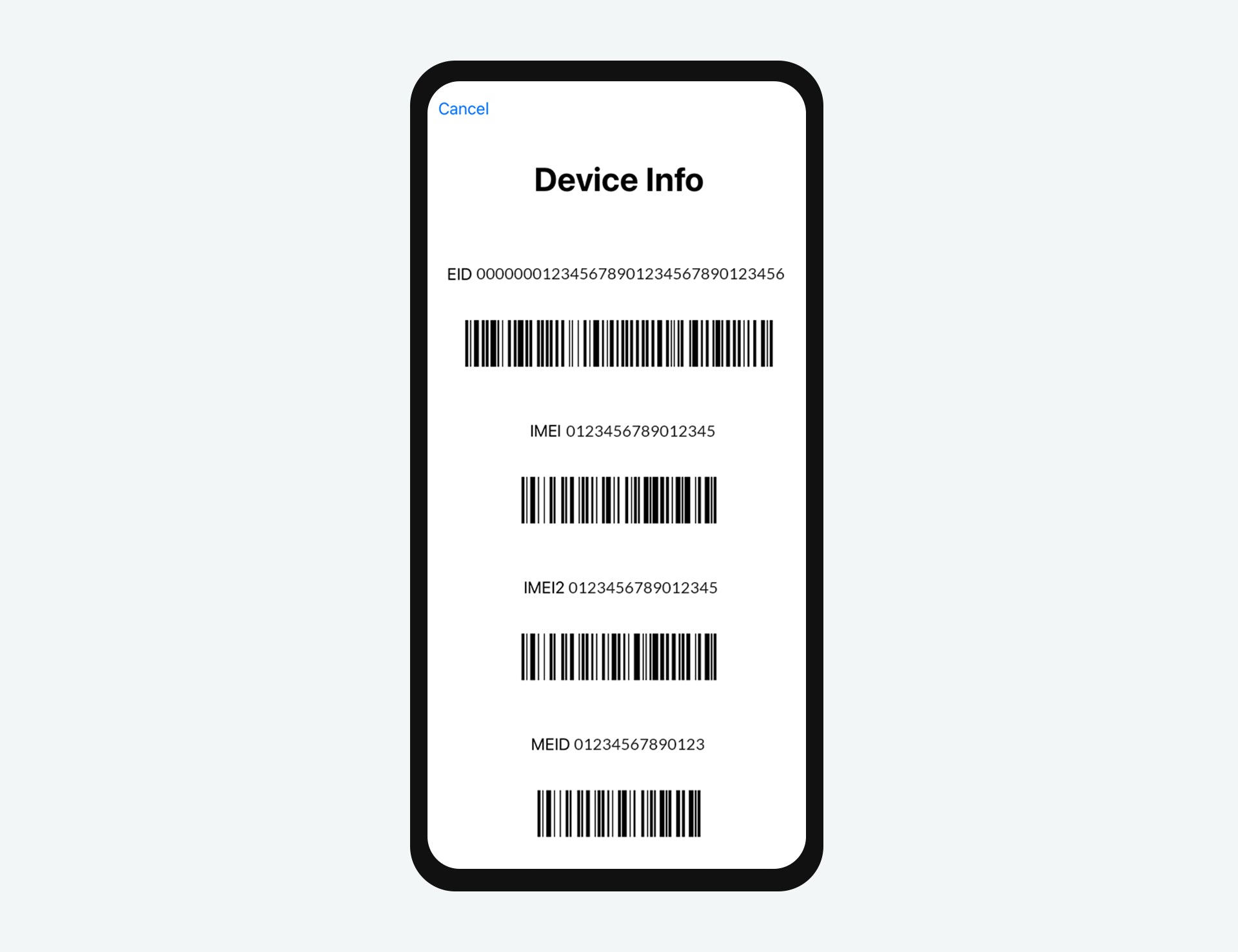 Step 3
Follow the instructions on the Smart Exchange app and complete the evaluation process.
When it asks for the store code, enter: 6305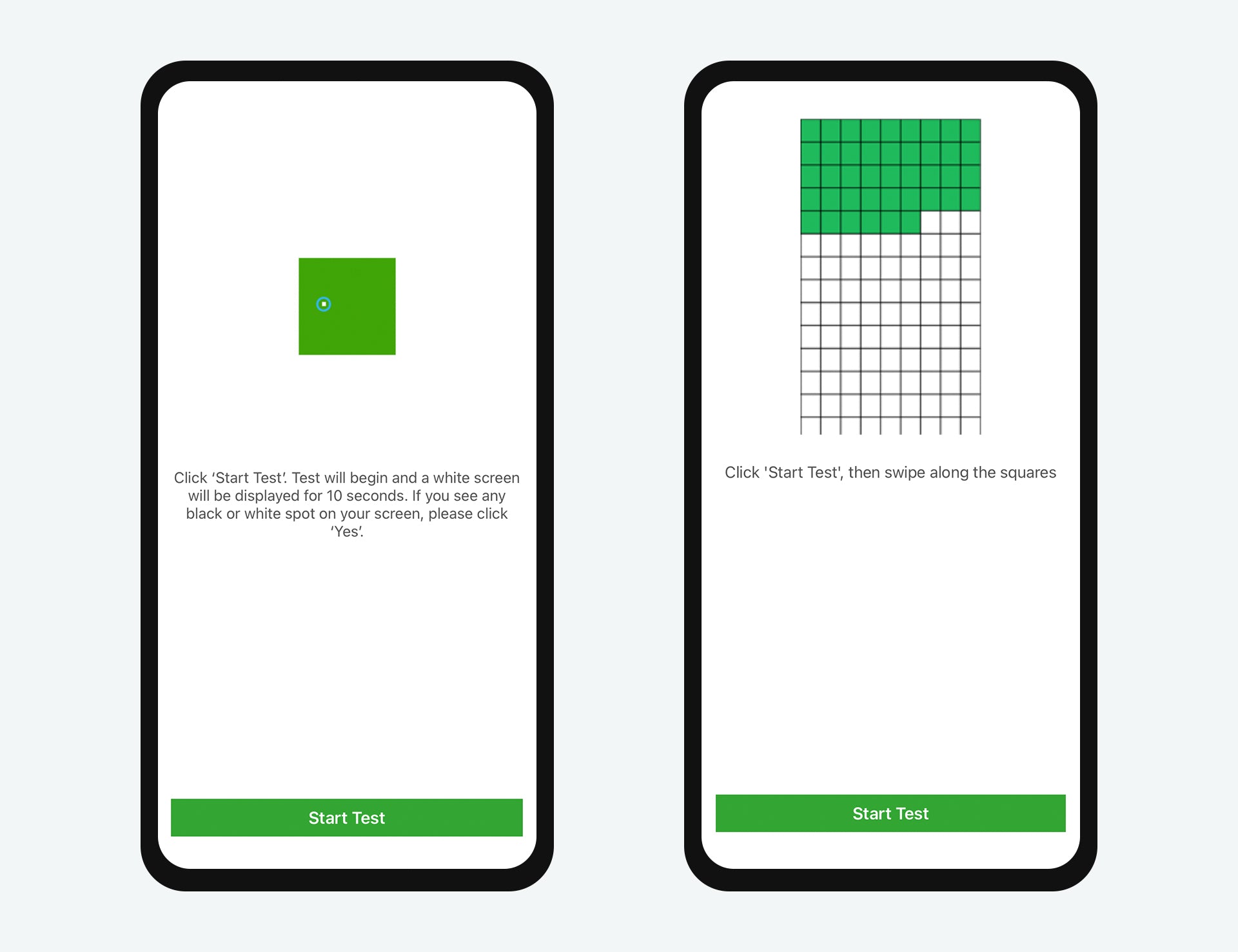 Step 4
When the process is complete, you'll receive an email with a reference number that you need to present to the store upon trade in.
Save this reference number.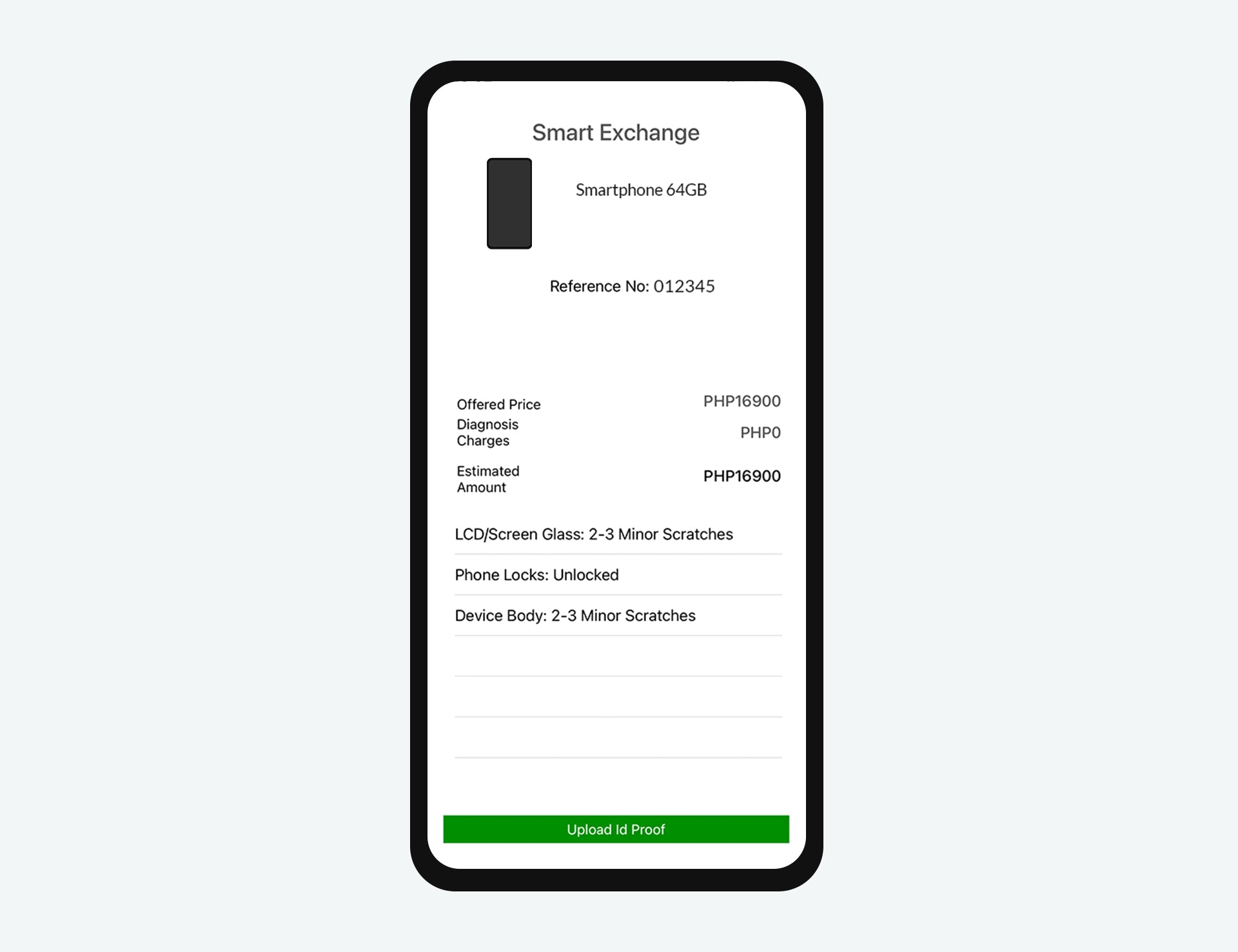 Important!
This will erase all your contacts, photos, apps, etc. We will not be able to retrieve any data from your device once you trade it in.
1. Device to trade in
2. One (1) Government-issued ID
You will be awarded the value of your phone in store credits. You may use this to buy anything in the store.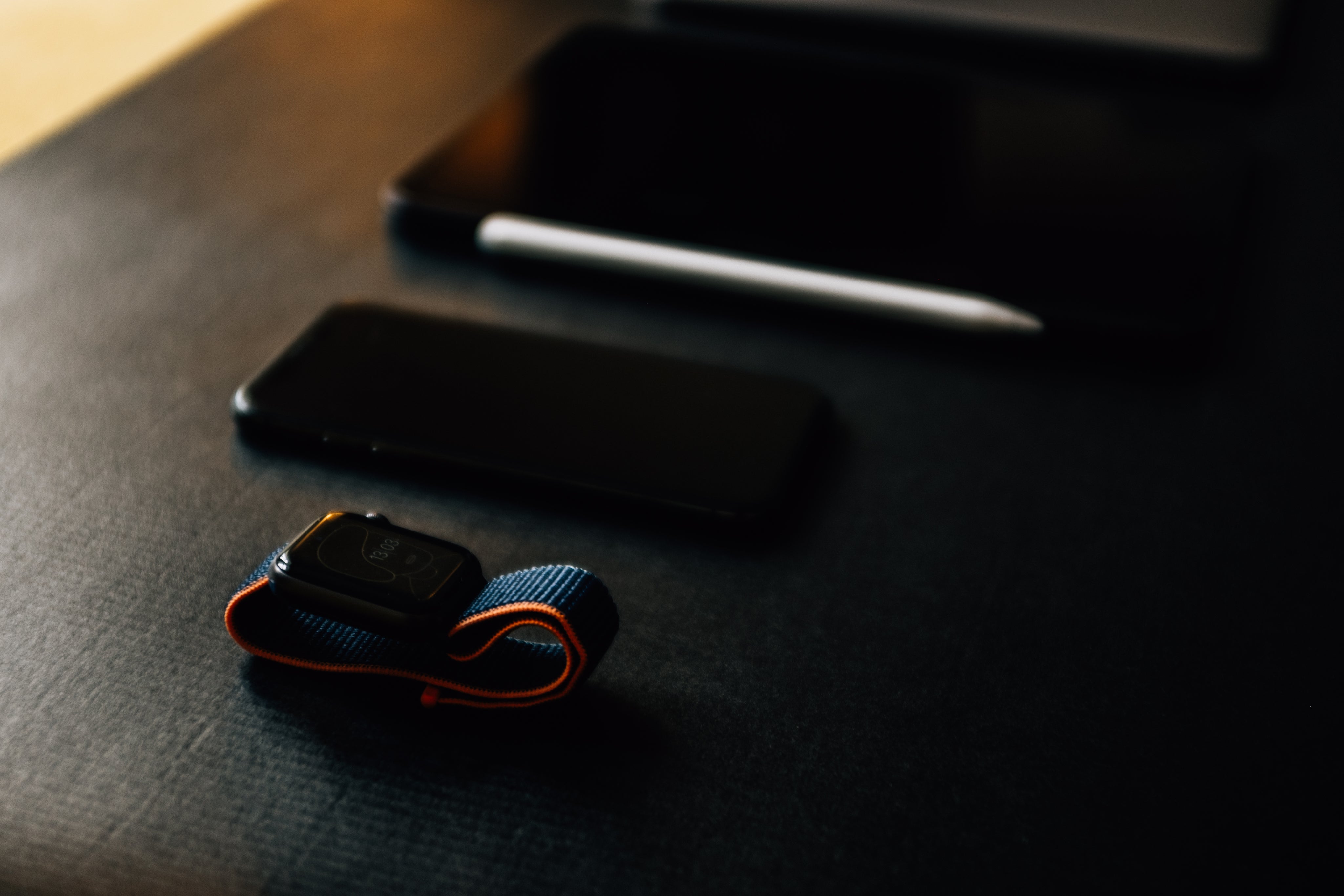 Can I trade in my Apple Watch?
Go to an iStore near you and our Sales Specialists will assist you with the trade in.
Please bring one (1) government-issued ID.
FAQ
Yes. You can download the evaluation app and do the assessment from the comfort of your own home before going to the store to do the trade-in.
We highly encourage you to do this for your convenience. 
Yes although an in-store evaluation will need to be performed if you cannot access the app.
We take in smartphones, iPad, and iPhones, both working and non-working. 
Unfortunately not, we only accept working Apple watches. 
Yes, but the value will be deducted as a locked device. This may affect the phone's trade-in value. 
Yes, we accept most Android phones.
Download the Smart Exchange app on the Play Store to check if we can trade in your smartphone.
In some cases, your final trade-in value can vary depending on if you send in your power adapter or not. You don't have to, but you can always send in your chargers and cables, and we will recycle them for you.
Before you trade-in your device, we encourage you to back up and erase all the data on your device. Here's how (link). This ensures that your personal information is completely removed from your device before you trade it in. 
Evaluation
To turn off Find My iPhone on your Apple device:
1. Tap Settings
2. Tap iCloud
3. Sign in with your Apple ID, if necessary
4. Turn off Find My iPhone.
To turn off via iCloud (if you do not have your physical device), follow this guide.
To find out your IMEI number dial *#06# on the keypad and tap the call button. Your IMEI number should appear shortly.
For iPad Wi-Fi + cellular model, you'll find the IMEI on the back of the device.
No, you don't need to provide proof of purchase to make a trade-in.
Don't worry. You can repeat the app evaluation process as many times as need if you happen to miss some steps.
Yes, we will accept your device for recycling for free. Simply leave your device with us and we'll do the rest. 
You may opt-out of the trade-in at any time of the process until a trade-in receipt is printed in the store. At that point, your trade-in is considered a final sale and cannot be canceled anymore. 
Store Credit
Store credit can be used like cash at our stores. You can use to purchase an Apple device and/or a premium accessory. Store credit cannot be exchanged for cash and must be used immediately once your trade-in has been finalized. 
You can top up the balance through cash, credit or debit cards, GCash, Home Credit (select stores).
Yes. If the price of the device you wish to purchase exceeds the value of your trade-in store credits you can pay the balance through credit card installments. 
Get a new iPhone
Trade in the device you have (Android, iPhone, iPad, Mac, and Watch) for the one you really want.